Mars Hill Music have dropped a killer Christmas EP this past week! Joy Has Dawned by Kings Kaleidoscope has been on repeat while working this week... I love it!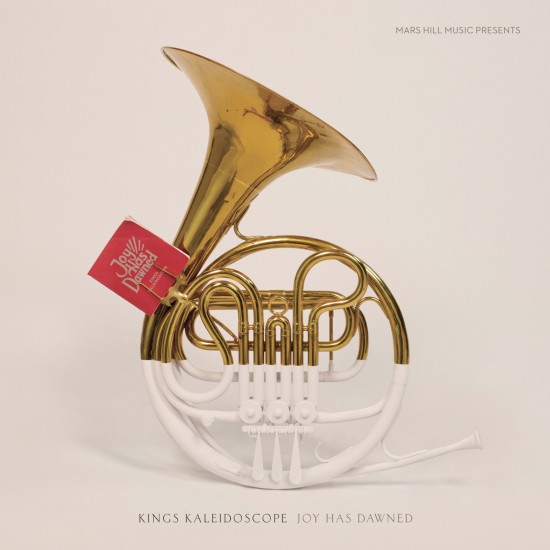 1. Come Thou Long Expected Jesus // Words by Charles Wesley. I hadn't heard this one before. It's great! The music builds as the lyrics build towards the expectant hope of Jesus arriving.
2. O Holy Night // Words by Placide Cappeau. This is one of my favourite Christmas carols. Musically this song can be quite powerful, however sometimes it might be over the top operatic style! The version on this track is more subtle, but with many layers of music underneath. Worth a listen.
3. Joy Has Dawned // Words by Keith Getty & Stuart Townend. This is the first time I've come across this epic story coming from the pen of modern hymn writing legends Getty & Townend (In Christ Alone + How Deep the Father's Love). It is the standout track on the EP. It has a touch of funk/groove.
4. O Come, All Ye Faithful // Words by John F. Wade. Classic carol. Solid arrangement.
5. All Glory Be to Christ // Words by Dustin Kensrue. Classic tune. New lyrics by former frontman of Thrice. Minimalist. It's good.
Kings Kaleidoscope have been producing some great indie-rock tracks over the last couple of years. Joy Has Dawned shows an even greater diversity and versatility of Chad Gardner and the band. Buy it. Throw it on in your Christmas playlist. Peace.
Stream below // Name your price on Bandcamp // iTunes