St Faith's has children's programs that run during our 4pm and 10am Services as well as Lighthouse, a kids club on Friday afternoons.

OUR VISION:
Love Jesus | Love Jesus' People | Love Jesus' World

WHAT WE DO:
Together we explore the Bible and the person of Jesus Christ through fun and engaging age appropriate activities.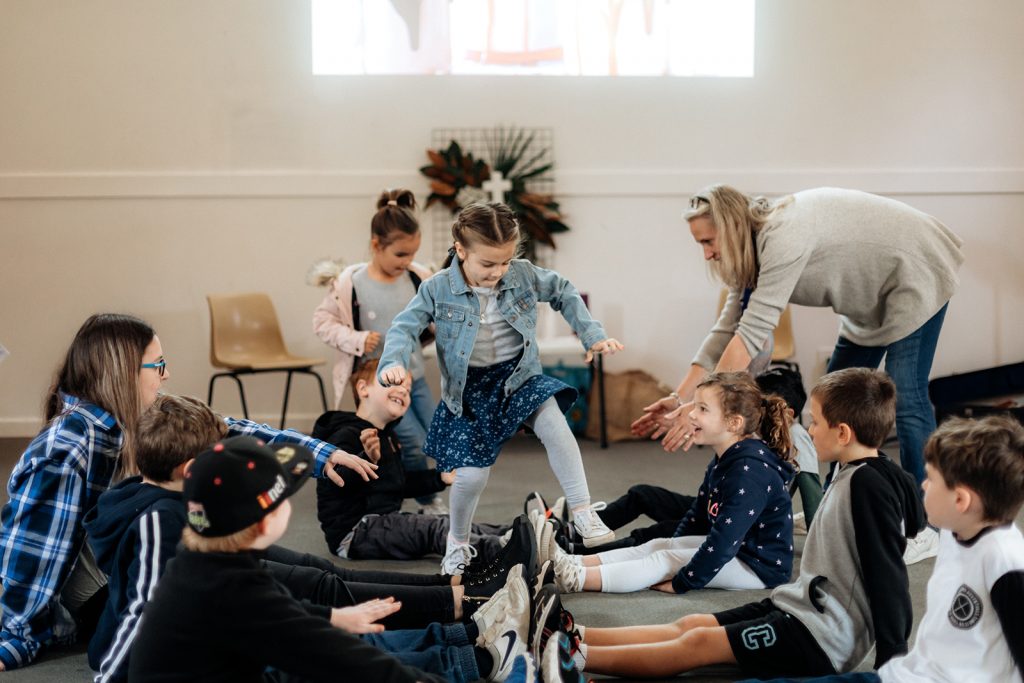 OUR TEAMS:
Children are welcomed and cared for by teams of trained volunteers. All volunteers have a current WWCC and have completed the Anglican Diocese Safe Ministry Training checks.

YOU ARE WELCOME:
We warmly invite you to come along to any of our children's programs. Please see below for further information.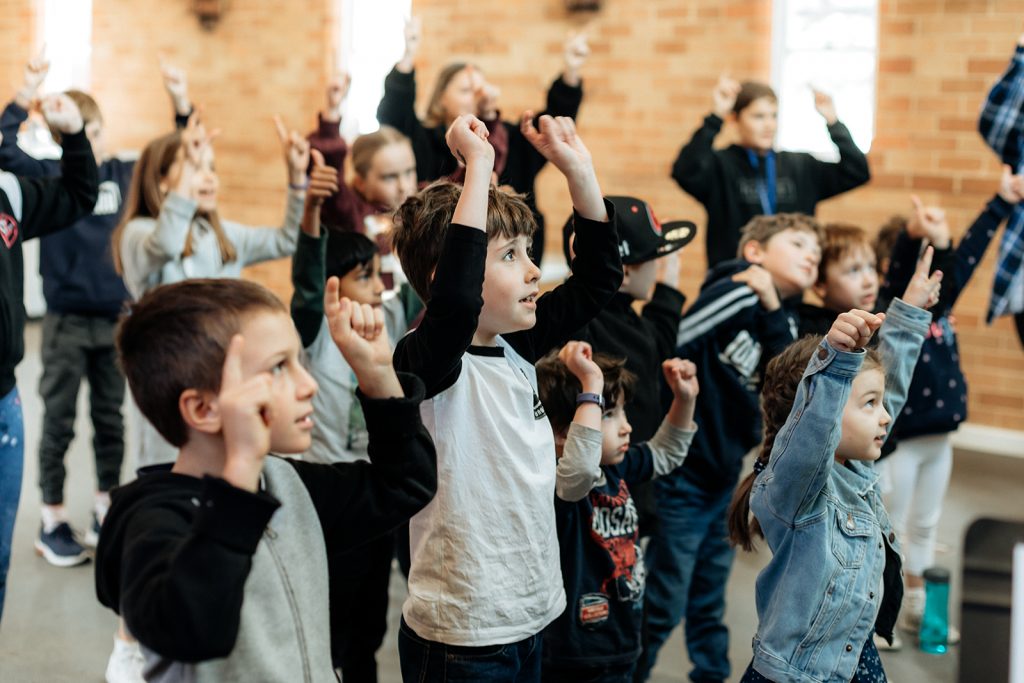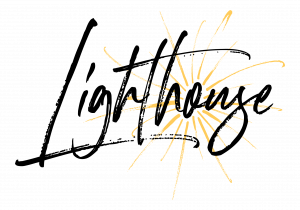 Friday Afternoons - 4:30-6pm
Lighthouse is a kids club (for School Years 3-5) that runs each Friday afternoon during the school term. It is a great opportunity to play games, make friends, have good chats, eat food and learn about Jesus!
Contact Details:
For more information please email
or call the office on
02 9971 1048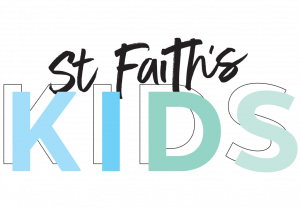 Tiny Tots: 1-2 year olds
Preschool: 3-5 year olds
Year K-2 + Year 3-5
Babies: Parents are welcome to keep their babies in church or use the parent's room where the service can still be heard.
Contact Details:
For more information please email
Or call the office on
02 9971 1048